Producing Excellency.
Seeking for Development.
An experienced, motivated, stress-resistant person, able to achieve desired goals within the short deadline under intense circumstances thinking out-of-the-box.
Results-oriented hard-working
professional with years of extensive experience in risk management and financial services
I seek for constant development and believe that there is always a way for improvement.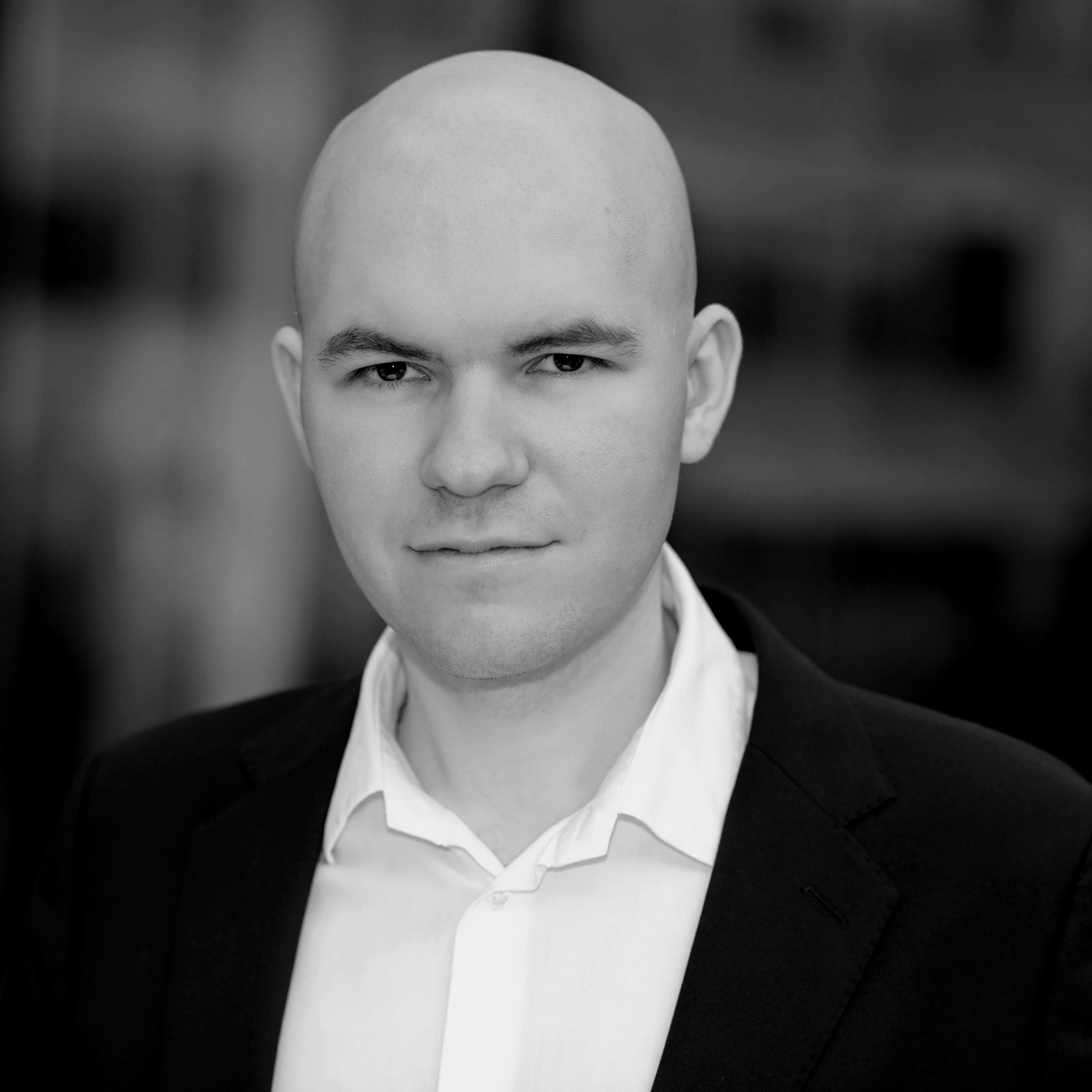 Artem is a high-skilled, goal-oriented person, who proposed creative solutions for various business issues while presenting deep understanding of finance.
I recommend Artem to any business person or company.
Artem is very good in project and risk management for projects under negotiation.
He showed deed knowledge of CIS Banking.